Some Content Courtesy Of U.S. Lacrosse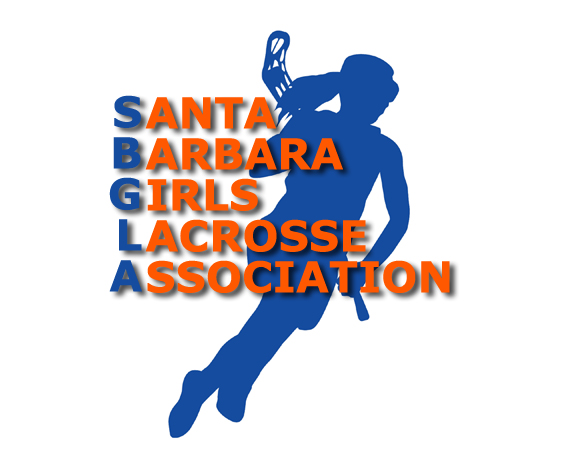 Note:  Some U.S.L. coach/drill resources still refer to stick checking at the 8U - 12U ages.
Stick checking starts in the 14U age division with modified stick checking.
Traits Of A Successful Coach

Makes lacrosse fun.

Motivates and inspires athletes to improve and work hard.

Knowledgeable about the skills and tactics of the sport.

Relational and excellent at communicating with players and parents.

Possesses good character and is a positive role model.

Understands that most young children have three basic motivations for participating in a sport; to have fun, to socialize, and to please their parents. Intrinsically they will want to do their best around their friends, parents and coaches.  Until it's not fun, that is, and then they won't want to do it at all.  

Ratio For Ball In Stick, Ball On Ground And Ball In Air Drills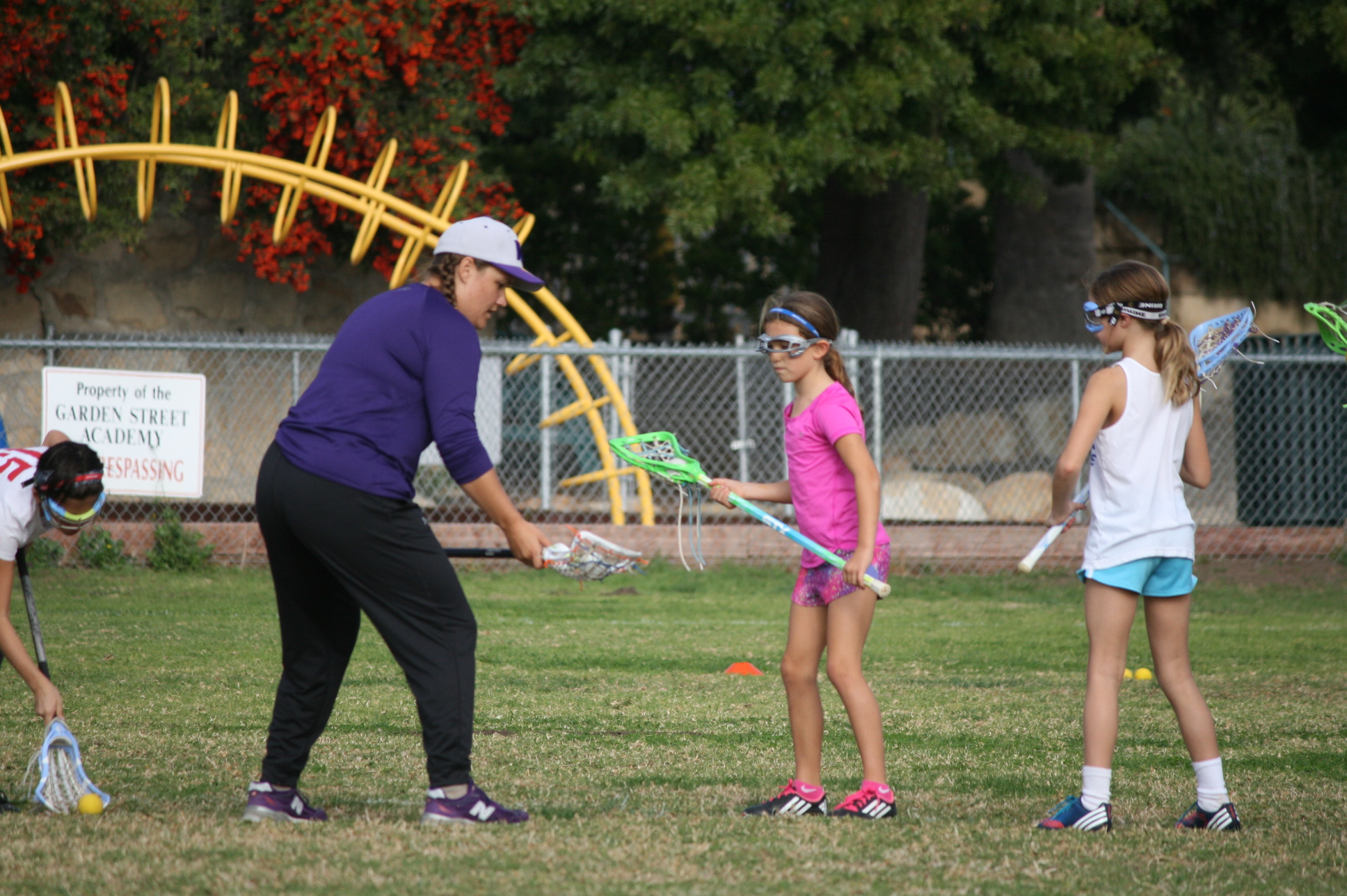 Generally the younger the age the less time should be spent on unobtainable success with ball in the air drills. Later, the older the girls get the more passing and catching should be in the practice. Shooting incorporates the same motion as throwing so spend more time on shooting than shuttles. Three to four girls can shoot at the same time too and in less than a minute every girl has completed her skill. Shuttles might not even be appropriate for a younger age as it involves two girls going and some number standing in line waiting for them to chase down the missed ball. They will lose attention quickly that way.

Cradling in a fun relay in teams of three where the ball is dropped and scooped or even handed off is more appropriate for 8U & 10U. Using the space behind the goal is foreign to most new players so your relay could include an aiming point back there. An underhand scoop pass and basket catch from close range will be more successful. Do some overhand, too, but at this age you need more "you did it!" drills than "nice try" drills. Hungry Hippos is a game they may already know and involves ground balls, running, cradling and competing. Fun!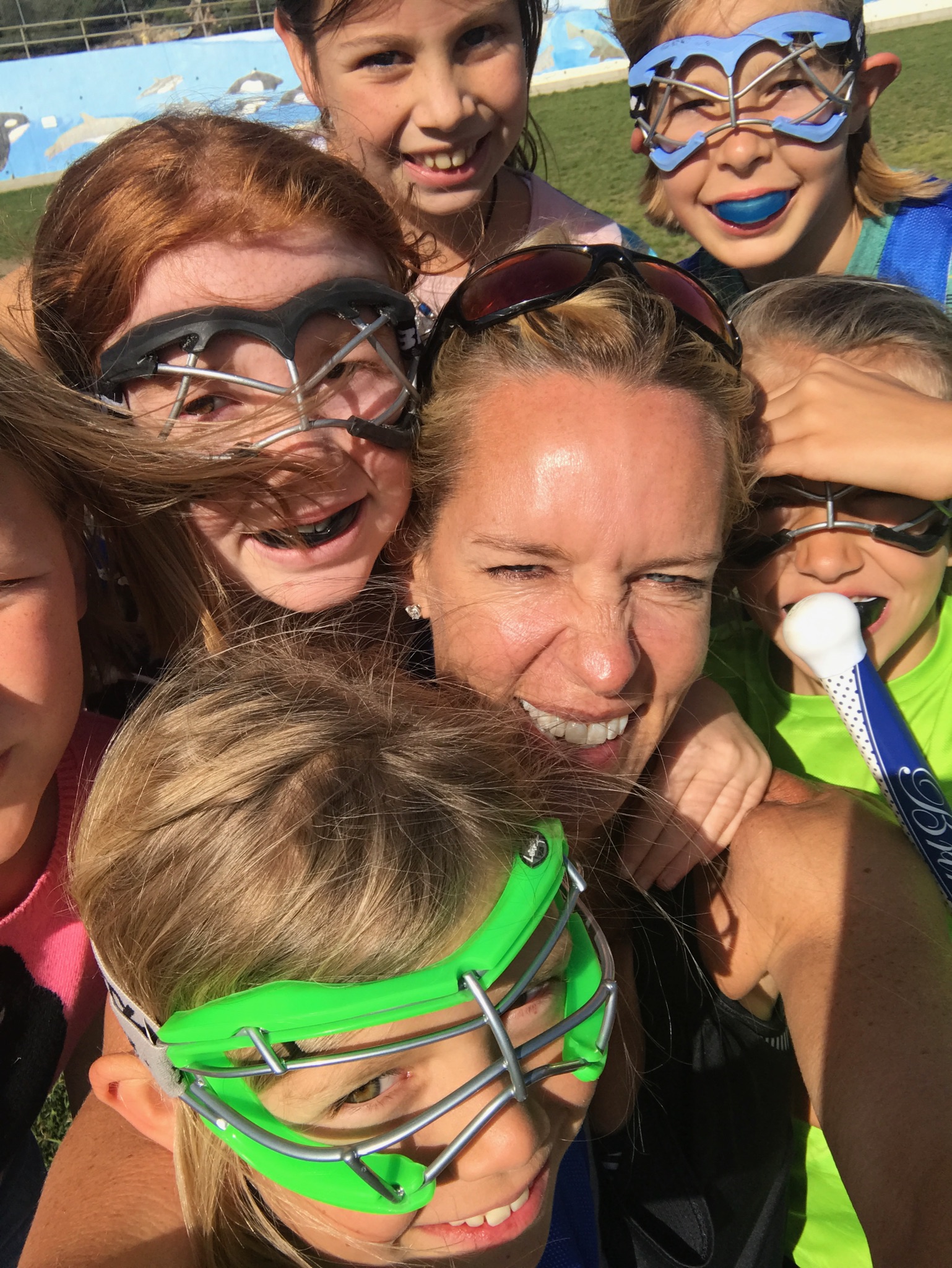 How much more you incorporate ball in the air drills for older ages completely depends on success ratio. The temptation is to keep hammering shuttles because you want them to be able to do it. Is lacrosse enjoyable for your players if they keep failing? You can always come back to it later.  Set them up to succeed. What drills can you do so your girls have success at practice and are all smiles?  In a 3 v. 3 or 4 v. 4 free play game with an emphasis on attempting three passes (and perhaps with one of them to a player behind the goal) they are playing versus drilling. In that type of drill they are in game mode trying to complete passes. But even the contested ground ball is a success whereas a miss in shuttles and retrieving the ball is just work and not any fun. Fun games involving skills and objectives will improve them more than line drills. Will it be messy at first?  Yes. But so are unproductive shuttles in so many other ways.

Stick Tricks

Stick tricks encourage the girls to pick up their sticks at home. Soon will come the day there's a lacrosse goal in every backyard and another pair of them in every schoolyard. Until then girls working on a stick trick you teach them gets them picking up their stick. The stick trick will also be fun, our main theme. Teach your players stick tricks.

Level One On-Line Course

Click here

to complete the U.S. Lacrosse Level One On-Line Course
Mobile Coach App

Click here to get started using the app full of drills for your practices.


We recommend using the app to get the drills and jot them down on your practice plan.




We don't recommend being at practice looking like you're constantly on your phone.



Guidelines For Age Appropriate Practice Plans
Best Practices In Training

Sample Practices

Girls Lacrosse Youth Rules Videos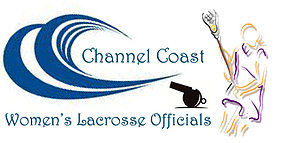 Watch The 10U Video For Philosophy For This Age & Field Size
We Are Using 12U Rules For All Divisions Spring 2017 Except For Field Size
Then Watch The 12U Video Knowing We're Blending 10U & 12U Rules For Fun 7 v. 7 Games

Note that for the purposes of illustrating rules all the videos use a mix of ages to show the concept or foul. Sometimes this is scripted with the right ages playing and other times footage from a high school or college games is used. We will still be playing 7 v. 7 games even though some footage from 12 v. 12 games has been used. Additionally, the 12U video contradicts itself twice.

In one instance it's in regards to kicking the ball. Early in the narration kicking is not allowed. Later, the narrator correctly states kicking is allowed. (New for 2017).


The second instance is in regards to stick checking. First the narrator says no stick checking is allowed. Then later the narrator says modified stick checking is allowed. For SBGLA 10U & 12U there is no stick checking. Depending on development of our 12U players at least the first three weekends of play will be no stick checking. Most likely this will be a rule for all of Spring 2017.