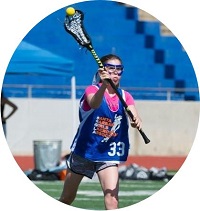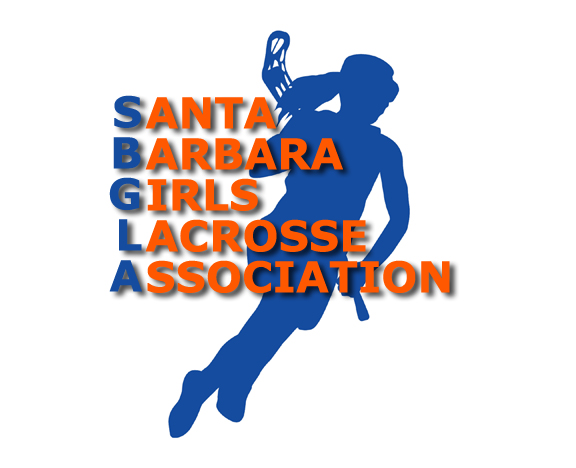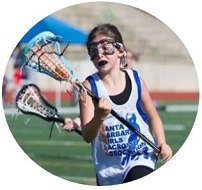 ---

Select An Amount
---
Stay Connected
---
SBGLA Clothing Store
Practice/Game Reversible & More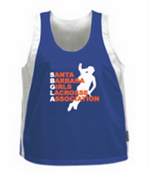 Fulfillment By
Tri-Valley Trophies & Specialties, Co.

---
SBGLA Equipment Store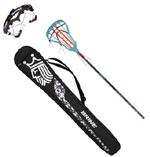 Youth Stick & Goggle Starter Sets
Advanced Sticks & More
---
---
---
SBGLA Sponsored by:

---
The Santa Barbara Girls Lacrosse Association
Growing girls lacrosse in Santa Barbara by providing instruction, after-school practices and game playing opportunities while building community support for girls interested in playing lacrosse.

---
Saturday, February 17, 2018 - Free clinic at Santa Barbara Polo Club, 2 to 4pm

Guest coaches are college coaches with teams playing in the Santa Barbara Shootout.

Arrive early at noon to watch the college games before the clinic!
Season Kick Off Clinic

March 10, 2018 - Free clinic from 1pm-3pm 

Coached by our SBGLA Spring League coaches and features officiated scrimmaging.

Location TBD

Sign Up To Play!  

-More-
---
---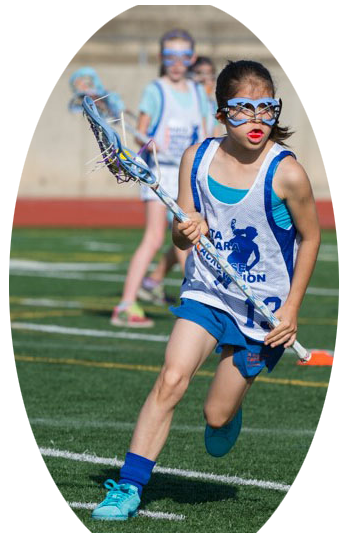 Games are on Saturday mornings at San Marcos High School. The SBGLA Spring League starts with practice the first week of April, after most elementary school spring recesses. Practices are after school at eight locations and one of them is likely near you.  On game day, after the Saturday morning game you get the rest of your weekend!   - More -

SBGLA is proud to join up with Cottage Hospital�?�¢??s new Concussion Clinic. They are offering a special date (Sat 2/24) for Concussion Baseline Testing for athletes playing a spring sport. We encourage all SBGLA players to take advantage of this local, free service. Call 805-696-7909 to make your appointment.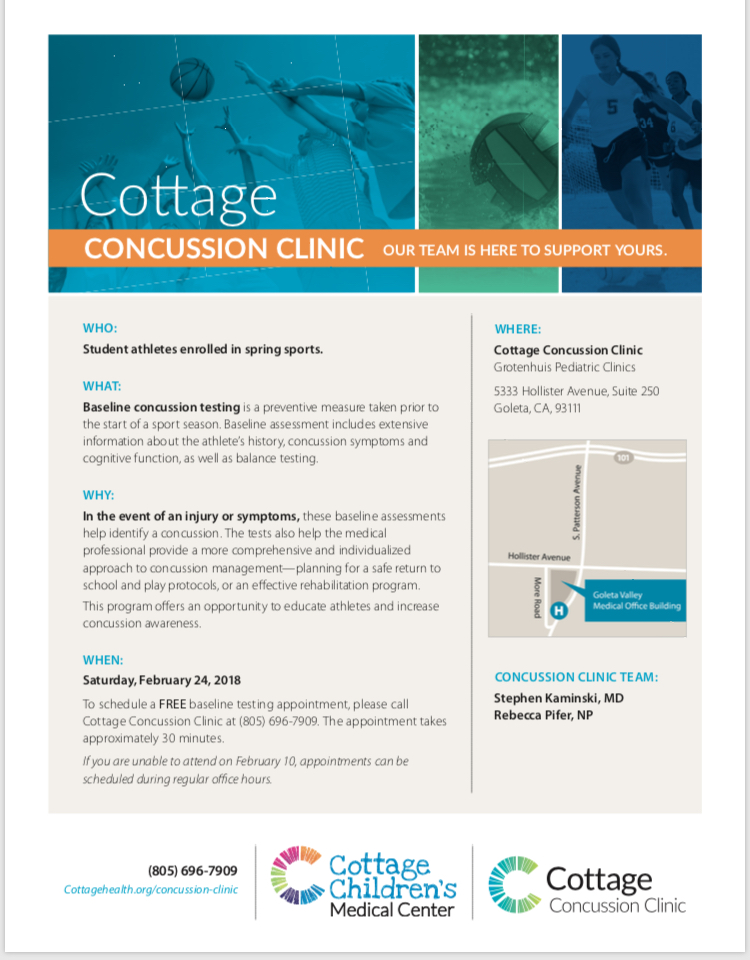 ---
The SBGLA is seeking part-time youth girls lacrosse coaches. Apply. It's for the kids! - More-
---
---