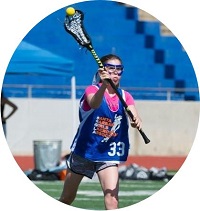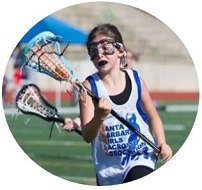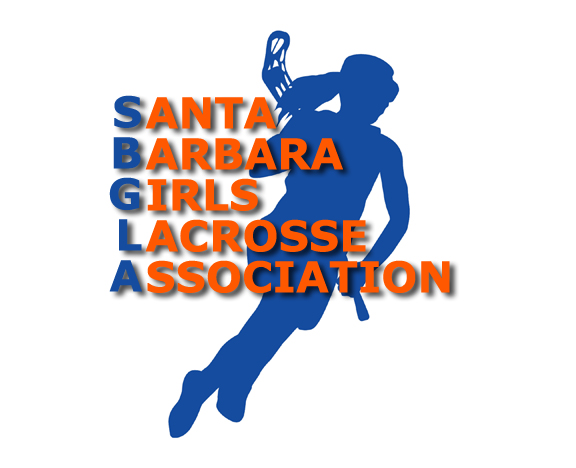 ---

Select An Amount
---
Stay Connected
---
SBGLA Clothing Store
Practice/Game Reversible & More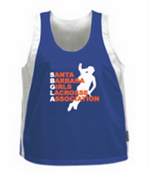 Fulfillment By
Tri-Valley Trophies & Specialties, Co.

---
SBGLA Equipment Store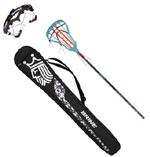 Youth Stick & Goggle Starter Sets
Advanced Sticks & More
---
---
---
SBGLA Sponsored by:

---
The Santa Barbara Girls Lacrosse Association
Growing girls lacrosse in Santa Barbara by providing instruction, after-school practices and game playing opportunitie s while building community support for girls interested in playing lacrosse. 

---
Introduction to goal keeping for young lacrosse players. This program is for currently enrolled SBGLA Spring League players. It is not open to the public for registration. These sessions are included with your Spring League registration but require signup here so we know you're coming.  -More-

---
At Dos Pueblos High School
8:30am - 8U & 10U girls meet at the football stadium.

9:00am - 8U & 10U non-league games.

9:15am - 12U girls meet

at the football stadium.

10:00am - 12U non-league games.

10:15am - 14U girls meet at the football stadium.


11:00am - 14U non-league game.
---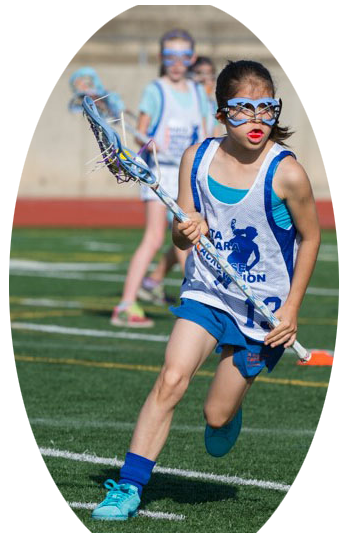 Spring League has started! We are still accepting registrations. The SBGLA offers Monday & Wednesday practice locations and Tuesday & Thursday practice locations! Practices are
after school at seven school campuses and one of them is likely near you.
Games are on Saturday mornings at Dos Pueblos High School. On

game day, after the Saturday morning game you get the rest of your weekend!
-More-
---
---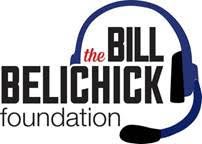 SBGLA was selected and awarded an equipment grant by the Bill Belichick Foundation! We are honored and thrilled to be chosen. Read more about this exciting announcement in the recent press release.  -More-
---
---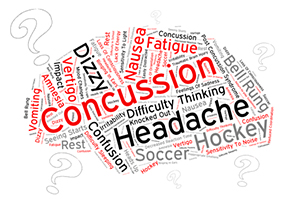 SBGLA is proud to join up with Cottage Hospitals new Concussion Clinic. They are offering Concussion Baseline Testing for athletes playing a spring sport. We encourage all SBGLA players to take advantage of this local, free service. Call 805-696-7909 to make your appointment.
---
---