Girls Lacrosse Head & Assistant Coaches (K-8)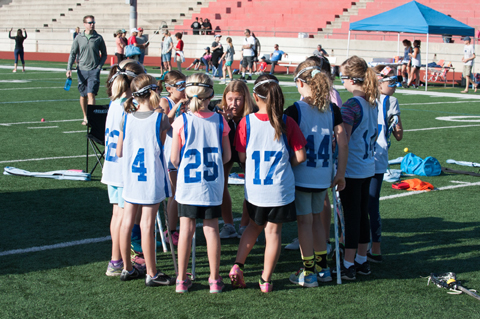 The SBGLA is seeking part-time youth girls lacrosse coaches. Experience working with youth through a teaching role, an instructional assistant role or a girls lacrosse coaching role is helpful. Practices are twice a week on weekday afternoons and games are on Saturday mornings.

Please consider applying.  It's for the kids!
Salary: $15 to $25 per hour.  Appointment: Part-Time.
Apply using the orange register button on the Leagues page and then choose the staff role you prefer. Please be aware by submitting an application to coach or volunteer you are agreeing that we may conduct a background check for player safety.  

Please direct questions to Paul Ramsey at admin@sbgla.org or (805) 636-6772.