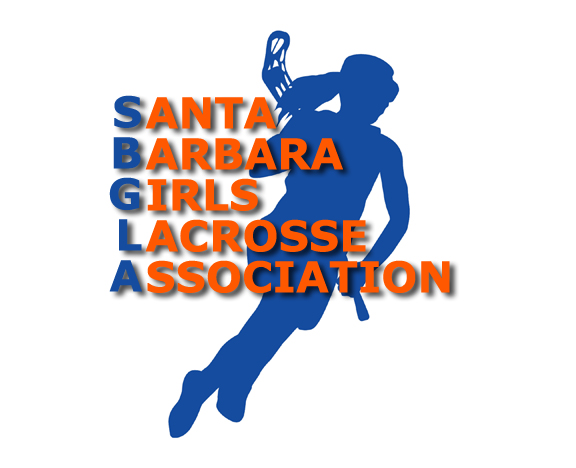 Contact Us:  info@sbgla.org
About The SBGLA
The Santa Barbara Girls Lacrosse Association is a non-profit California 501(c)(3) organization formed in 2015 with the goal to grow youth girls lacrosse in Santa Barbara County. We provide instruction, competitive playing opportunities and after-school programs, while building community relationships that result in increased support for young girls interested in playing lacrosse.
Mission Statement

Santa Barbara Girls Lacrosse Association aims to provide the best experience possible for the girls in its programs. It is the goal of our association that through team building, fun games, competition and character building we can instill a sense of accomplishment, foster life-long friendships, promote healthy living habits and build leadership skills that will carry well beyond each player's time with the SBGLA. Additionally, the SBGLA seeks to provide opportunities for everyone who wants to play.
Board Of Directors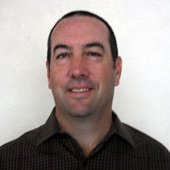 Robert Ball
Robert Ball is in his third year on the SBGLA Board of Directors. He is the Treasurer for the SBGLA and he is Chair of the Finance Committee. Robert is a past Vice-President of and co-founder of the SBGLA with Jeannette Biava Villapiano and Paul Ramsey. Robert and his wife Tammy have two daughters, Avery and Delaney, who fell in love with lacrosse at a younger age than most West Coast girls. Robert became involved in lacrosse while living in Seattle and managed Avery's club team. He witnessed the rapid growth of the sport in the Pacific Northwest and he's interested in contributing to Santa Barbara youth lacrosse at all levels. Past SBGLA contributions include overseeing programs, website maintenance, marketing and communications. Robert attended Cal Poly Pomona and is employed as Director of Digital Analytics at Sonos in downtown Santa Barbara.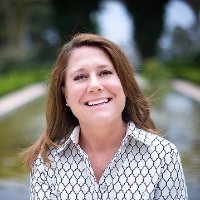 Dawn Battles
Dawn Battles is in her first year on the Board of Directors and is Secretary for the SBGLA.  Dawn works at Raytheon and is the Sourcing Operations Manager. Previously she was Director of Programs at Kellstrom Defense / Merex Aircraft Company.  Dawn just completed two years serving as Secretary on the Roosevelt Elementary Education Foundation (REEF) and 3 years as the Roosevelt Rose Run Chair raising funds for essential computer, PE, field trips and after school programs. Past volunteer experience includes time with the Peace Education and Awareness Center as well as with Kids4Foodbank of Santa Barbara County. Dawn graduated from UCSB with a degree in Political Science. Her involvement with the organization comes about as a result of her daughter Olivia being a SBGLA player.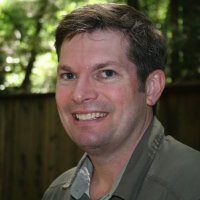 Jim Buttimer
Jim Buttimer is in his first year serving on the SBGLA Board and is a member of the Programs Committee. Jim works for Glassdoor as an advisor after having been the Vice President for Business Development at the same company. Between Glassdoor roles he provided Business Development for LogicMonitor. Jim earned his Bachelors in Economics & Public Policy at Duke University before getting his MBA at Cornell University in the SC Johnson Graduate School Of Management.

Jim joined the board because his daughter plays lacrosse. Haley is a SBGLA player who also plays for Mission Lacrosse Club.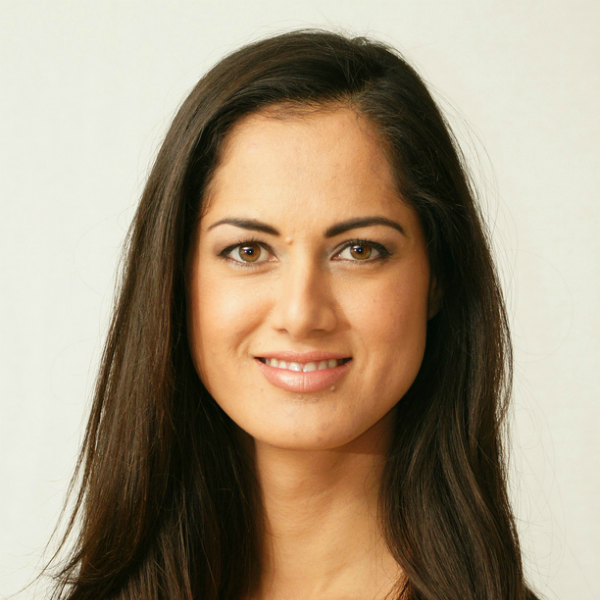 Dina Clapinski
Dina Clapinski is in her first year serving on the SBGLA Board of Directors and is Chair of the Outreach Committee. Dina is an event planner by profession. She is Owner & Founder for two companies. One is Be Food Smart and the other is On The Bride's Side. Both operate in Santa Barbara County. Previously she was Director of Human Resources for Bargain Network, Inc. in Goleta. Dina graduated from UCSB and holds a degree in Communication.
Dina is on the board as a result of her daughter's involvement playing the game. Linnea is a SBGLA player who attends Goleta Family School on the Foothill Elementary School campus.
Paul Ramsey
Paul Ramsey is in his third year on the SBGLA Board of Directors. He is Vice-President and Chair of the Programs Committee. Ramsey is a past President of the SBGLA and co-founder of the organization with Robert Ball and Jeannette Biava. He was a Zoology major at UCSB and, later, a head coach there. Paul's career includes stints as an assistant coach at Hofstra and head coach at College of the Holy Cross. In his fourth season Holy Cross recorded the most wins in school history with thirteen. While he was assisting at Hofstra the program rose to 15th ranked in the NCAA. Ramsey coached teams at UCSB won the WWLL Championship five times, advanced to the championship game another two times and qualified for national post-season play 8 of 9 seasons. Paul runs 805 Lacrosse Project, owns Mission Lacrosse Club, directs the girls divisions of the Santa Barbara Showdown and runs girls lacrosse camps.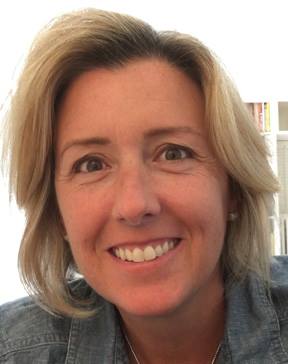 Kristine Sperling
Kristine Sperling is President for the SBGLA and Chair of the Executive Committee. This is her first year on the Board of Directors for the SBGLA. Kristine and her husband Dan own and operate the local company Makes 3 Organics. Her past experience includes work as an attorney at Latham & Watkins and a member of the Board of Directors for the Madison Children's Museum. Kristine earned her law degree at the University of Wisconsin. Before that she earned her bachelors in Psychology at University of Wisconsin and studied abroad for a year at Imperial College in London.

Kristine is volunteering with the SBGLA because her daughter Alice, who is a player in the SBGLA, loves playing lacrosse. She would like to be part of creating more opportunities for more girls to play in Santa Barbara.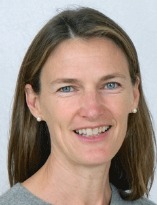 Dr. Susan Zapalac
Susan Zapalac is in her first year serving on the SBGLA Board of Directors and is on the Finance Committee. She is a Emergency Physician at Cottage Hospital and with South Coast Emergency Medical Services. Susan attended Medical School at the College of Osteopathic Medicine of the Pacific. From there she completed her residency at the University of Southern California Medical Center. Her undergraduate degree was a BS in Kinesiology from UCLA. After UCLA Susan worked at NASA supporting Life Science experiments on the Space Shuttle and MIR programs.

Susan became involved with the SBGLA after her daughter Mia became a lacrosse player during Spring League 2017.  Her interests lie with promoting health & wellness for athletes.