At Capacity
Summer League 2017 Lacrosse · Female All Levels
Sold Out
MonTueWed
Thu
FriSatSun
between 5:00pm and 8:00pm
Clinics & Games; Youth, High School & Adult
Team Fees

Regular

75.0

per player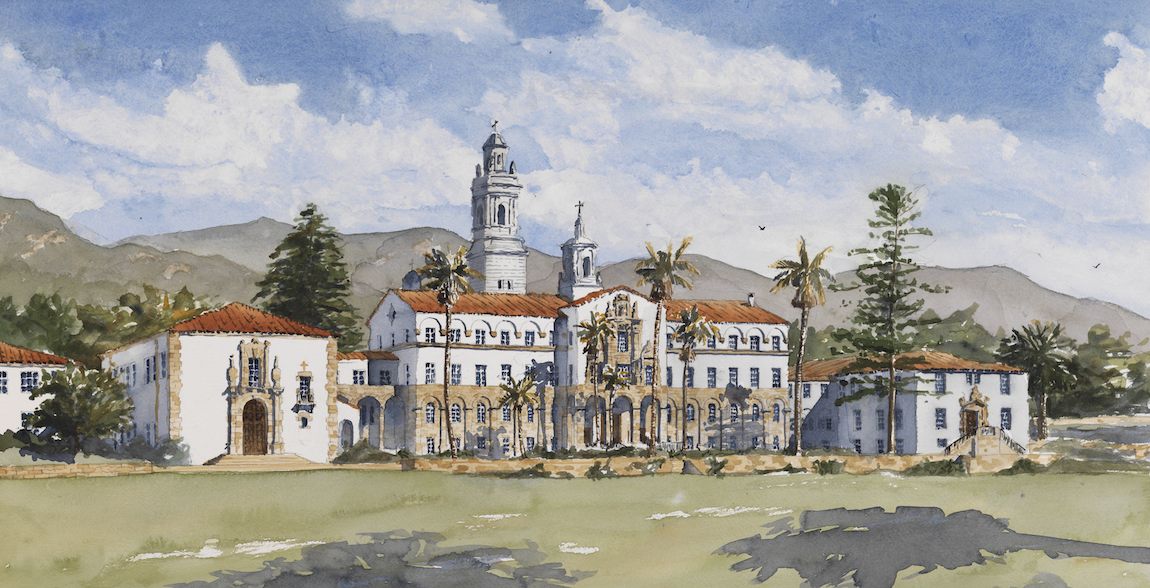 Summer Fun! The inaugural SBGLA Summer League features organized play in youth girls, high school girls and adult women divisions. For the youth and high school the summer league also offers a clinic for the first hour and cross field (goal to goal) games for the second hour. For the adult/open women (collegiate & post-collegiate) there's a full field game. High school players may stay and play up in the full field game for double the fun and improvement opportunities.
Location: Garden Street Academy, 2300 Garden Street, Santa Barbara, California.

Picnic Style: Families having a picnic dinner on the sidelines is encouraged!

Additional Children: Bring everyone! There's a great playground.

Jersey:
A jersey that must be worn during games is included in your fee. If you already have an SBGLA jersey with numbers front and back from the Spring League then please use discount code HAVEJERSEY to receive $25 off your registration fee.


Clinic Coaching: Station style with up to four coaches and stations for the first hour, 5 to 6pm.

Divisions:
10U, 12U, 14U, 16U, 18U & Open divisions.

Some youth divisions may be combined depending on enrollment.
Dates: Thursdays, June 22nd to August 3rd.

Thursdays:
5:00pm - Youth clinic & high school clinic. Specific emphasis at each clinic aimed at progressing skills & lacrosse IQ.

6:00pm - Youth games & high school games, cross field going goal to goal.

7:00pm - Adult/Open games, full field. High school players may stay and play up to get better.

Attendance: This is an attend when you're in town and available league. If you can make half the Thursdays you're golden.